Moisturizes instantly & no sticky feel
Nourishing In-Shower Body Milk
body care
No time to wait for your body lotion to absorb? Moisturize conveniently in the shower!
Dry Skin

Caring

Moisturizing
Find out more about this product
Item number: 83896 (838960550008)
Product range: In-Shower Body Lotion
Can't stand the sticky feeling of body lotions or find the time to moisturize? Now there's something new! NIVEA® Nourishing In-Shower Body Milk for dry to very dry skin. Find it in the body lotion aisle.
Conveniently moisturize your skin in the shower: Apply after washing and rinse off
The lotion, with Almond Oil, is formulated to be quickly and effectively absorbed by wet skin
Moisturize instantly with no sticky feel - No need to wait for the lotion to absorb into your skin
Leaves skin feeling soft, smooth, and moisturized for 24hr+
Dermatologically tested
Warning:
May make feet/tub/shower floor slippery. Take care when using the product and thoroughly remove any remaining residue from floor after use.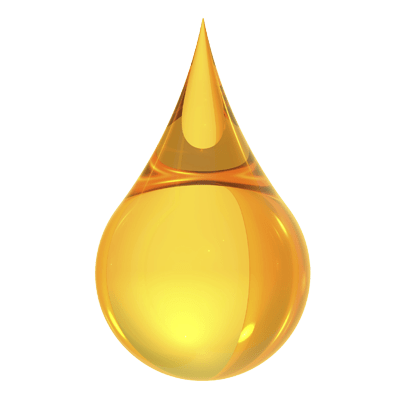 Almond Oil
Application
Nourishing In-Shower Body Milk
Wash with your usual shower product and rinse off.
Apply the In-Shower Body Lotion on wet skin while still in the shower.
Quickly rinse off, there is no need to wait around.
Dry yourself, get dressed and go.